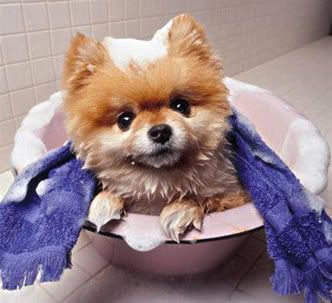 I checked my RealAge account and have the following to do list.
1.Floss daily.
To prevent infections and promote healthy teeth.
2.Get a dog.
Apparently this has been a stressful year for me and a dog would lower my blood pressure.
3.Do more cardio.
Because I am a fat ass.
4.Eat carbs.
I've recently developed a fear of grain based carbs. I know, it's weird, and my diet is reflecting the weirdness.
Really, that is the to do list. (Aside from my notes in italics.) Point numero dos is the most amusing to me.